Here are 5 examples of the use of AbsorBruit® acoustic panels.
The possibilities are unlimited; just give free rein to your imagination!
The mockup below has a standard ceiling height of 2,5 m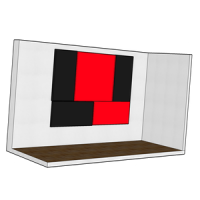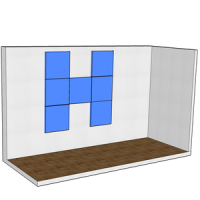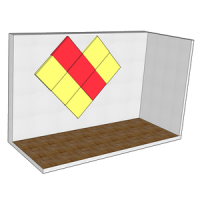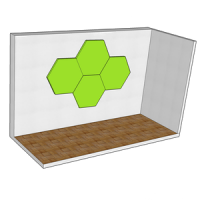 Square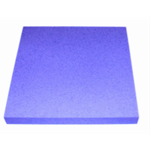 The square gives an impression of structured and organised action. Is a shape that represents solidity, stability and freedom from tension.
It is ideal for productive and serious working spaces!
Rectangle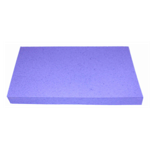 When placed in a vertical position, a rectangle gives a feeling of solid dynamism. When placed horizontally, a rectangle produces a wide panoramic effect.
It is the ideal shape for all kinds of environments.
Triangle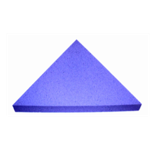 The triangle is a symbol of power, unity and harmony.
It is a shape that stimulates the intellect and creativity.
Circle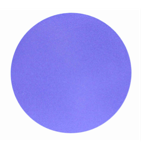 The circle is the symbol of life.
The circles are often used in artistic or manual activities to symbolize creativity.
Lettering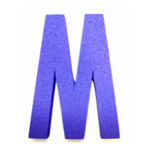 Express yourself! You send messages; you can write the name of the corporation… Or a slogan. Now is the time to make yourself heard!
Lettering is one of the most expressive forms.
Made-to-measure: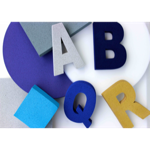 Made-to-measure manufacture of acoustic panels with the desired sizes and shapes.
Customisable, elegant and modern shapes set off the beauty of a room.