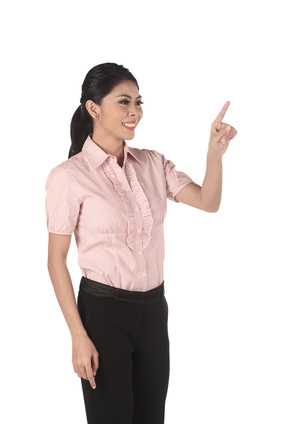 Technical assistance
Show us your project; we will listen carefully and will place our technical know-how at your disposal.
We have a network of acoustics experts who contribute their technical know-how in working out the right quantities for acoustic solutions.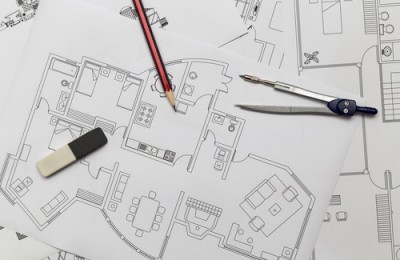 Client follow-through
We can provide personalised consulting in order to help you better answer your clients needs.
We are at your disposal in a reactive and committed way to assist with your projects in providing efficient acoustic services.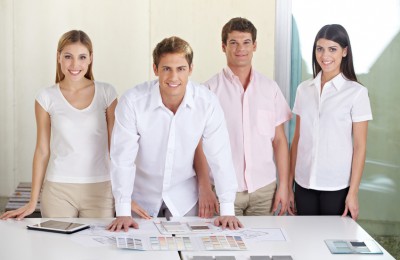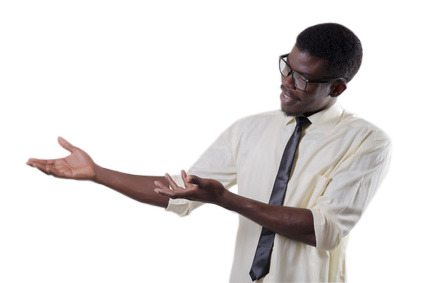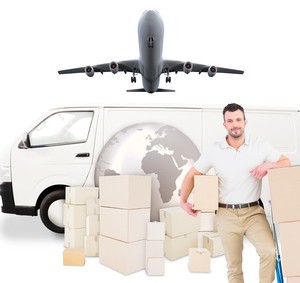 On-site services
Just ask us: we will send a technician to your site for one or several hours of discussion and consulting.
Depending on the type of environment, he will demonstrate various relevant acoustic solutions, along with our colour chart.
Delivery and installation
Our acoustic solutions are available all over France and abroad. We work hand-in-hand with a transportation network to ship your products.
Our technical and acoustic know-how enable us to perform installations ourselves.