We pay particular attention to design, to finish and to the quality of the materials used.
The available acoustic solutions are unique, well-designed and innovative creations.
In order to better adapt to the original character of your room, we can provide made-to-measure solutions. Don't hesitate to share your ideas with us!
Discover our selection of colours and worked shapes.
Coulours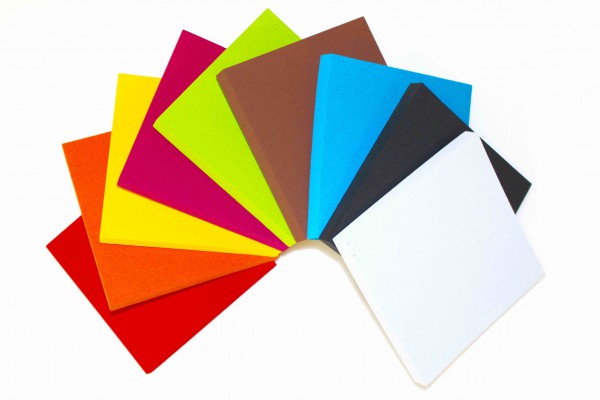 In order to answer all your needs, we have selected 31 colours from our colour chart; you can also suggest your own colours!
Whether single colour or two tone, you can multiply the possibilities in creating the acoustic solutions that combine best with your cooperation or with your environment.
Shapes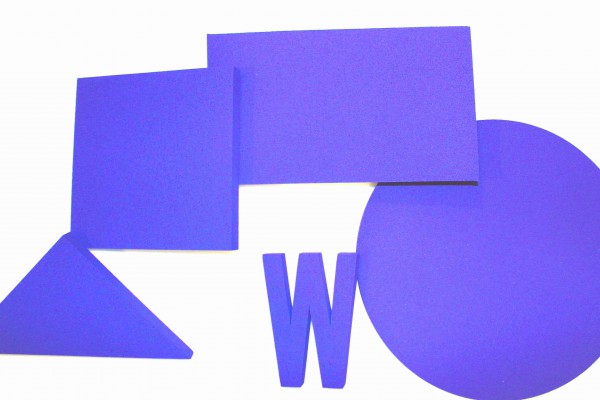 As part of our manufacturing process, we work on product design to create unique, elegant and innovative shapes.
We place the accent on the shapes, materials and relief of acoustic solutions while taking care that they remain acoustically efficient.