[carousel_anything items="1″ items_tablet="1″ thumbnail_color="#247db7″ thumbnail_active_color="#bed143″ stop_on_hover="true"]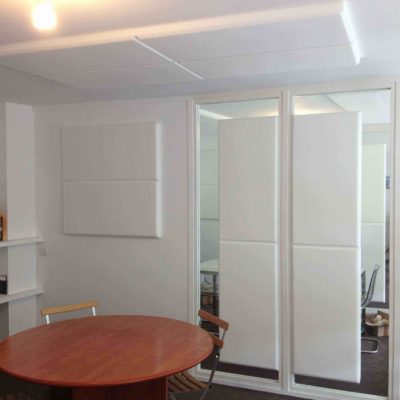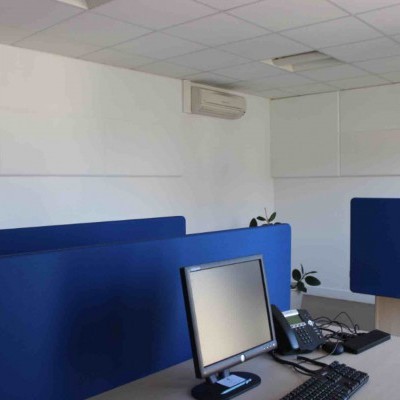 [/carousel_anything]
According to a survey* carried out for the Plantronics Corporation, 93.5% of co-workers complain of noise in the workplace. This source of discontent has a negative impact on co-workers and on their ability to do their job.
The main sources of noise at work:
noisy colleagues

poor on-site acoustics

telephones ringing; machine noise
The negative effects of noise:
loss of productivity; reduced commitment
stress; headaches
frustrated clients who are asked to repeat themselves (especially in open spaces)
Noise is increasingly perceived as an issue; it hinders collaboration between team members; it has an overall negative impact on the Company; it lowers productivity.
How can you improve your company's productivity and protect yourself against noise?
*survey carried out by Opinion Matters. 250 co-workers who were interrogated in Germany, France and Great Britain (1000 people per country) in February 2015.